Easy Fudge recipe condensed milk microwave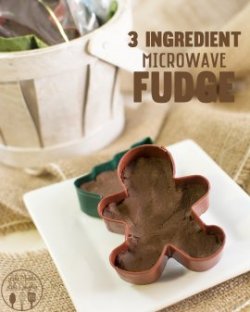 Today I have another great holiday treat for you. This fudge is a little simpler than the recipe I shared with you at the beginning of the week, because its only 3 ingredients and its made in the microwave! This 3 ingredient microwave fudge is the perfect holiday treat to make for your neighbors because its so easy and also delicious.
You can make this fudge in a traditional baking dish, or another fun way to make it is to spread the fudge out inside of cookie cutters and wrap it up in a cute little bag and give to your neighbors that way. Its a delicious edible gift, plus they'll have a cute cookie cutter to use later!
24 oz chocolate chips
1 14 oz can sweetened condensed milk
2 TBS butter
Put chocolate chips, sweetened condensed milk and butter in a large microwave safe bowl.
Microwave for 2 minutes.
Stir everything together as much as you can.
Microwave for additional 30 second increments until you can stir it completely together. (Maybe 1 more minute).
Pour chocolate into a sprayed 9x9 glass pan or into cookie cutters and spread evenly.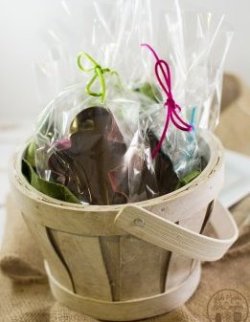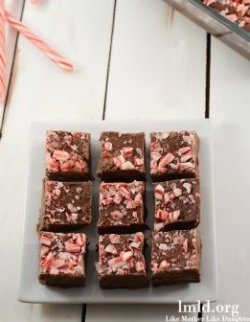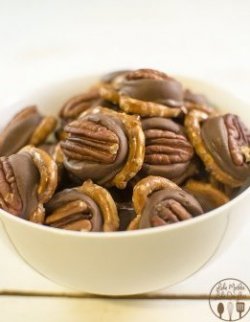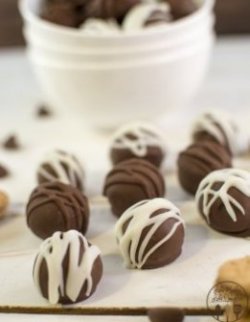 More
ORGANIC PROTEIN POWDER Plant-Based (Fair Trade Creamy Chocolate Fudge) by MARYRUTH - Vegan, Gluten Free, Non-GMO, Soy Free, Dairy Free, Nut Free, No Fillers, No Additives, Paleo Friendly 16.3 oz


Grocery (MaryRuth Organics)




CREAMY CHOCOLATE FUDGE: Tastes Exactly Like Chocolate! For Children, Teenagers, and Adults! Excellent tasting in smoothies and baking. MaryRuth Organics is known...
NO fillers, NO binders, NO additives, NO whey, NO grains, NO soy, NO dairy, GLUTEN FREE, VEGAN, PALEO FRIENDLY, CERTIFIED ORGANIC
16.3 Oz. Excellent Taste. Made of ONLY 6 of the highest purity ingredients. CERTIFIED USDA ORGANIC and FAIR TRADE ingredients.
Made from 100% Organic Pumpkin Seeds. Other Ingredients: organic cane sugar, organic fair trade cocoa powder, organic natural chocolate flavor, organic natural vanilla...
Contains 14g of protein per serving ( to support lean body mass and healthy body. Highly digestible. Excellent source of protein.