Milk Chocolate cake Recipes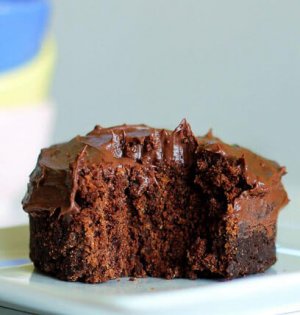 THANK YOU!!!
On Saturday morning, I clicked the Foodbuzz twitter profile, fully expecting to see someone else as the winner of the "best baking blog" award. I never thought I'd see this: Best baking and pastry blog: @ChocCoveredKt
My heart is filled with so much gratitude right now, towards everyone who took time out of their busy lives to vote for me. Because of you, I am the happiest girl on the face of the earth, and I can't even find the right words to express just how grateful I am to you all.
Note: You can also find a much larger healthy chocolate cake recipe–with secretly healthy chocolate fudge frosting–in .
So instead, I baked you a cake.
I could tell you that I slaved in front of a hot oven all day to make said cake. But the reality is this chocolate mug cake only took one minute to make.
No, really.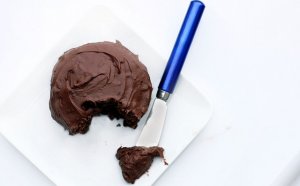 If you tried to sum up my blog in a dessert, this cake in a mug would be it: healthy–while still tasting ridiculously delicious, vegan (with a gluten-free option), and chocolate.
Of course, chocolate.
It wouldn't be my blog without chocolate.
Edit: Due to popular demand, I'm finally adding the nutrition facts for this mug cake.
Nutrition Information:
Calories: 205 with oil (or 140 without)
Fat: 12g with oil (or 2g without)
Carbs: 30g
Fiber: 6.5g
Protein: 5.5g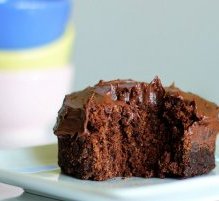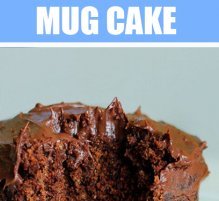 More