Recipe for Caramels with sweetened condensed milk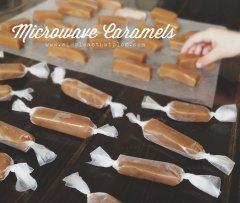 I love making holiday treats, but I've always been a little intimidated when it comes to candy making. I especially enjoy caramels at Christmas, but after a few failed attempts at making them, I gave up. That was, until a few years ago, when I discovered a delicious and simple recipe for microwave caramels! We just made a batch of these today and they turned out perfect, just like they do every time!
Microwave Caramels
1 c. butter
2 1/2 cups packed brown sugar
1 cup light karo corn syrup
1 – 14oz can Eagle Brand sweetened condensed milk
1 tsp vanilla
Directions
Generously butter a 9×13 inch pan and set aside. In a large microwave safe bowl melt butter. Add all the remaining ingredients except the vanilla and mix well. Microwave on full power for 4-5 minutes. Remove from microwave and whisk. Microwave on high for another 4-5 minutes. Whisk again.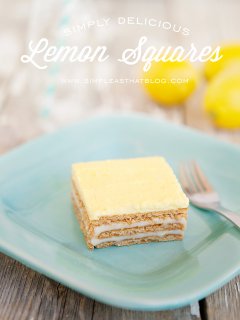 Microwave an additional 4-5 minutes. Whisk while adding the vanilla. Pour the caramel mixture into the 9×13 inch pan. Let cool for 1 – 2 hours. Using a knife, cut into bite size portions and wrap in wax paper. Keep refrigerated.
Like I said, they've turn out perfectly for me every time!! It always surprises me when they do, given my track record with making these tasty treats. I think the trick is to take them out of the microwave and stir thoroughly every 4-5 minutes. If I can make them, then you know this has to be a foolproof recipe! Take it from me, a candy making novice, these caramels are easy and delicious!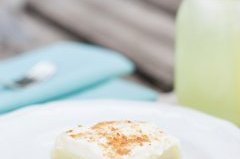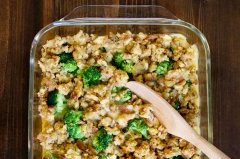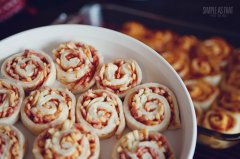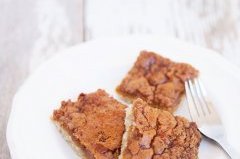 More
Low Carb Condensed Milk Mix (Sweetened) - LC Foods - All Natural - High Protein - Low Lactose - High Calcium - No Sugar - Diabetic Friendly - Low Carb Milk - 3.7 oz
Grocery (LC Foods Corporation)
Low Carb - All Natural - Gluten Free - No Sugar - Diabetic Friendly
All Natural Ingredients
Per 1.2 tsp: 0 Net Carbs
40 servings of approx. 2 Tbsp prepared condensed milk
Includes: 1 - 3.7 oz Mix
Popular Q&A
How much lime juice and sweet condensed milk Goes into a key lime pie
For a key lime pie you need: 1 (14-ounce) can sweetened condensed milk and 1/2 cup and 2 tp fresh or bottled Key lime juice. Cha!