Simple Fudge recipe condensed milk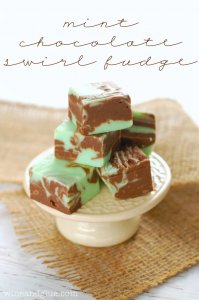 One of my favorite desserts to make is this super easy fudge.
It seems, like it's almost impossible to screw up. And there are so many different things that you can do with it. It's like a blank canvas. I've made it so many different ways now (you can check out my fudge recipes here) that I tend to think that I won't have another one in me. But then I will be laying in bed at night and more fudge will creep in.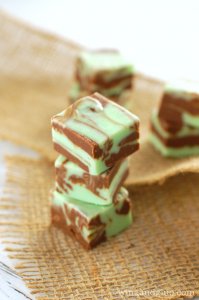 Let's call it a gift and not an obsession, kay?
My basic formula that I use is one can of sweetened condensed milk and 3 cups of chips. And then of course, you can split that between two different flavors and make a fun swirled flavor.
That's what I did here, and it turned out even better than I had imagined. Mint and chocolate is one of my favorite combos. The bright flavor of the mint and the richness of the chocolate balance each other perfectly.
Ingredients
1 1/2 cups milk chocolate chips
1 1/2 cups white chocolate chips
1 14 oz can of sweetened condensed milk
1 tsp mint extract
green food coloring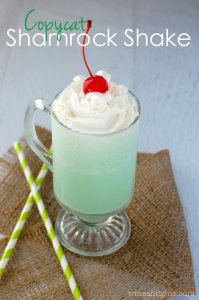 Instructions
Line an 8x8 pan with foil so that it is sticking out over the edges.
In two separate sauce pans, both over medium low heat, melt the white chips and the chocolate chips.
Add half of the sweetened condensed milk to one and half to the other.
Stir both pans until they are fully melted.
Add the mint extract and the green food coloring to the white chips and stir until fully combined.
Remove both pans from the heat and add a few spoonfuls at a time of each one to the pan. Continue adding randomly until both sauce pans are empty. Shake the 8x8 pan a little to make it even. Very gently run a butter knife a few times through to give it a swirled effect.
Refrigerate overnight. Pull the foil (with the fudge) out of the pan and away from the fudge. Cut into square pieces. Serve or store in an airtight container.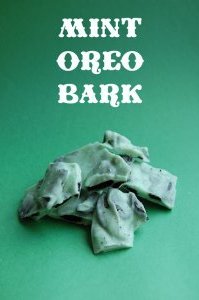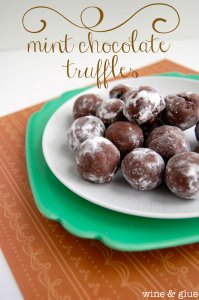 Nestle Carnation Instant Nonfat Dry Milk, 9.6 Ounce Pouch


Grocery (Carnation)




9.6 ounce instant nonfat dry milk pouch
CARNATION Instant Nonfat Dry Milk enhances your baking!
Part of our process is removing water from the milk.
Perfect with bread machines, gives many of your baked items a beautiful golden brown look!
CARNATION® Milks have filled America s pantries for over 100 years.